View it as a Web page.
Having trouble viewing this email?
Centers for Disease Control
and Prevention
Saving Lives. Protecting People. TM
PHIL Images From This Week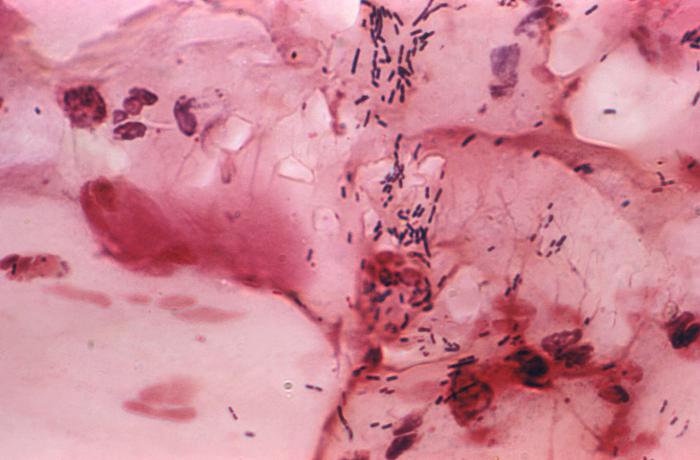 0015221
This Gram-stained photomicrograph revealed the presence of what was termed as "deceptive" extracellular diplococcal bacteria. Of importance, a bacterial culture returned a negative result.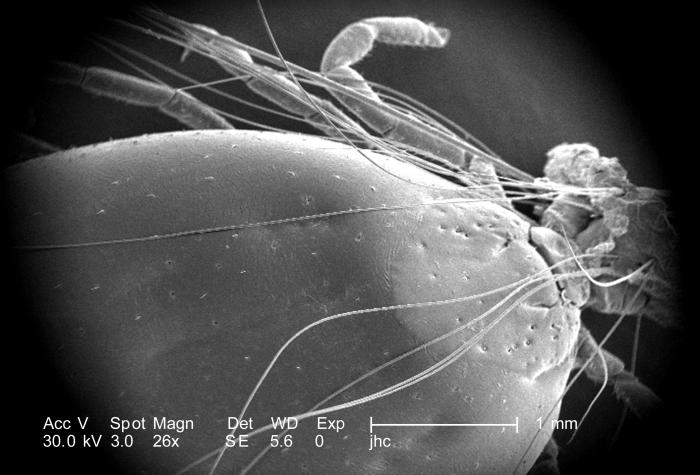 0009973
Magnified 26X, this scanning electron microscopic (SEM) image depicted a dorsal view of an engorged female tick, which had been extracted from a pet cat. Note the presence of some of the cat's fur, along with some of its skin tissue in which the tick's gnathosoma was embedded, while it had been obtaining a blood meal.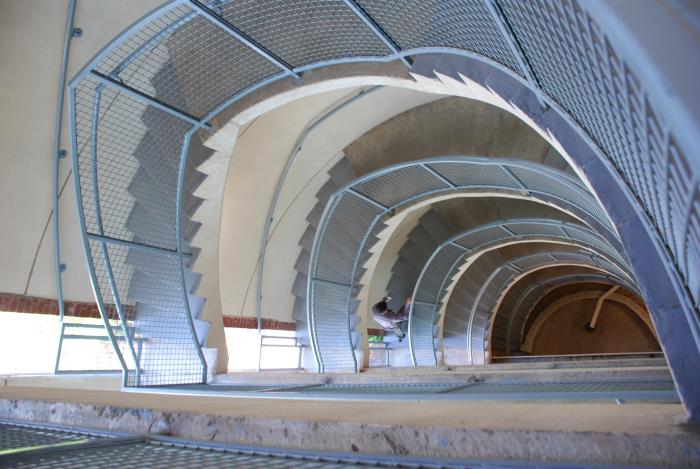 0019384
This image was created in 2010 by Centers for Disease Control and Prevention (CDC, Lifestyle Coordinator Becky Rentz of the Health Promotion Programs, and depicts a CDC staffer using the stairwell of a campus parking deck.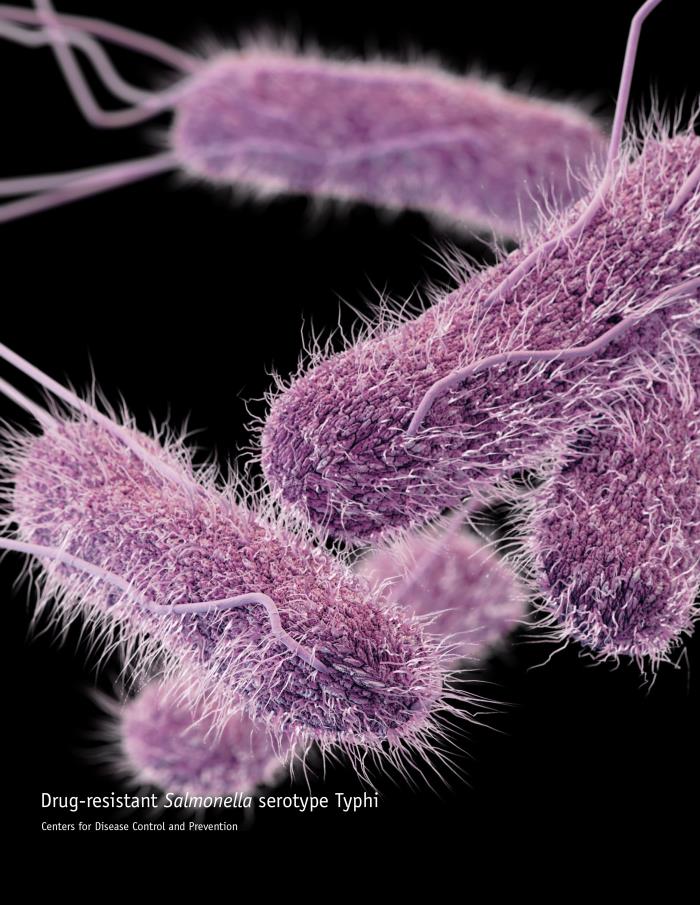 0016877
This illustration depicts a three-dimensional (3D) computer-generated image of a number of Salmonella serotype Typhi bacteria, based upon scanning electron microscopic (SEM) imagery. Note the presence of numerous thin, short fimbriae emanating from the organisms' cell wall, imparting a furry appearance to these bacteria, and the multiple peritrichous flagella, i.e., flagella protruding in all directions from the cell wall, which provide the bacteria with a mode of motility.
The CDC has reached over
1.3 million
email subscribers. Thank you for your support.